Do you know that not all business ideas are profitable? Kindly check out this list of Profitable Business Ideas for Students in 2023/2024 which you can venture into.
Let's say you were admitted into your most preferred choice of the institution as a student to study your dream course, have you taken time to deliberate on any  Profitable Business Ideas for Students in 2023/2024 to augment the stipends from your sponsors or sponsor yourself through school?
Notwithstanding the fact that you can engage yourself by taking free courses on entrepreneurial opportunities, you can also avail yourself the rare opportunity of getting funds for free for your intended business ideas.
Being a student in Nigeria is not cheap, considering the various financial obligations involved, i would be sharing a number of Highly Profitable Business Ideas for Students in 2023/2024.
Also Read: Ways to combine leisure and studies
Small Profitable Business Ideas for Students in 2023/2024
Babysitting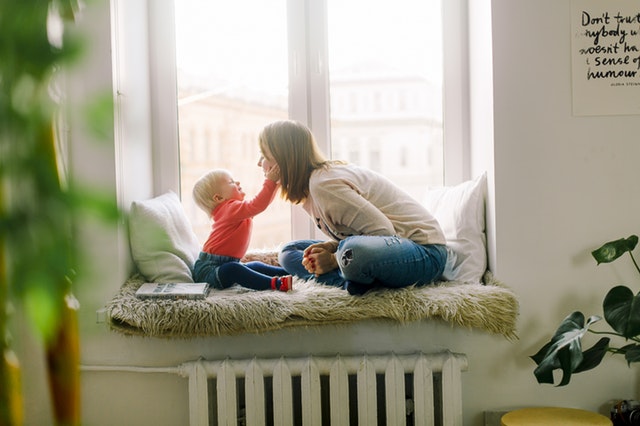 Working class moms always need babysitters to take care of their children while they work or attend to their businesses.
You can cash in on this opportunity by becoming a baby sitter for your female lecturers, wife of your parish priest or pastor and earning extra income to support yourself through college although this will suit the female folks better.
Hair styling service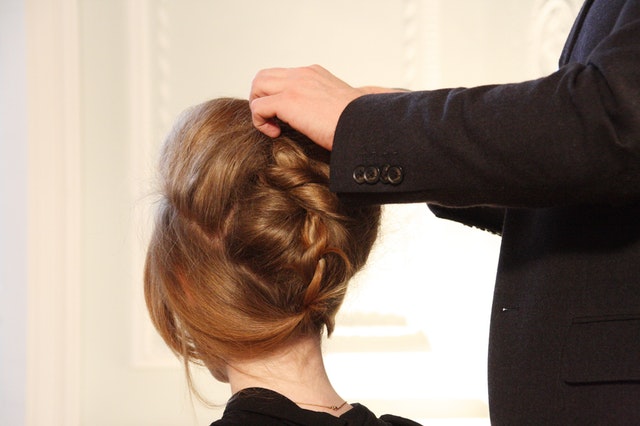 You can start by rendering your services as a hair stylist or professional barber. Everyone loves to look good, and good hair care is one of those factors that improve one's overall appearance.
So, you will make a lot of cash off of your colleagues, lodge mates, lecturers (Home Services) by starting this business.
Also Read:How to make the best of your study time. 
Fitness Trainer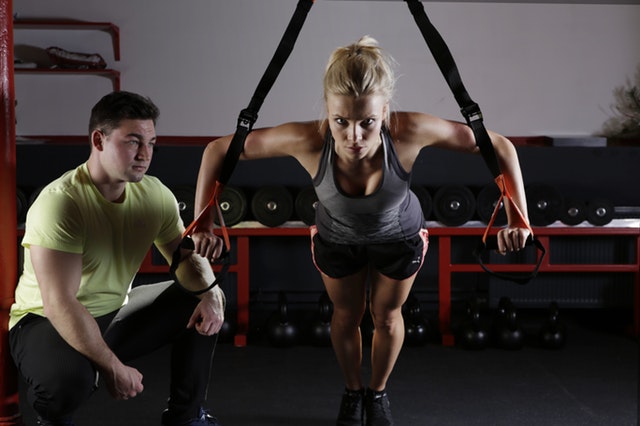 Yes! I know of a fitness trainer for collects N5,000 monthly or N300 (Morning and evening) only to train people.  Our society has made keeping fit a necessity and many people are looking for ways to keep fit daily.
Not many people have the time to visit a gymnasium and would gladly pay for a personal fitness instructor to come into their homes and train them instead.
If you are someone who is passionate about sports, you can become a fitness trainer and earn decent income from it.
Dance and Music Classes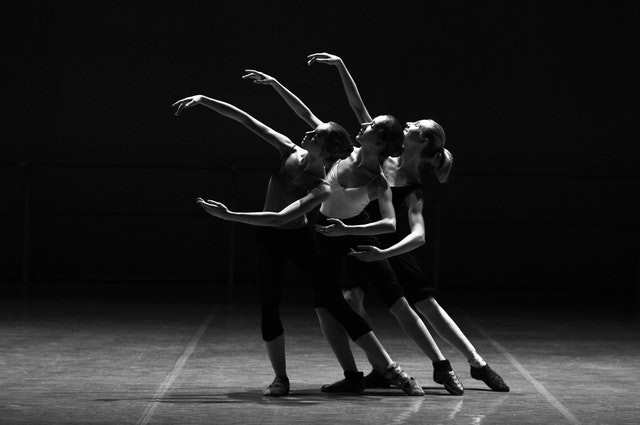 Recently, i saw a post on Facebook where a new student was asking if there is any place he can learn musical instruments. If you are really good at dancing or play any musical instrument well, you can become a music or dance instructor and earn so bucks.
Other Profitable Business Ideas for Students in 2023/2024 i can suggest are…
Gardening
Do you love gardening, trimming lawns and beautifying homes? A lot of people probably your lecturer, friends, colleagues wouldn't mind paying you to help them keep their homes and gardens beautiful.
Tutoring service
As a student, chances are you are particularly good in one or two subjects. Just imagine charging 50 students N50 for 2hr tutorial on a particular course, which adds N2500 to your pocket in 2hrs.
For, this is the best Profitable Business Ideas for Students in 2023/2024 because your chances of earning is very good.
You'll make a lot of money by offering to teach others who are having problems with those courses most especially if they are very important courses that students must pass before promotion or graduation.
I guess you might be wondering how to do all this while you study, all you have to do is to learn proper time management techniques and you are good to  go.
Wrapping Up…
Depending on your academic schedules, you can engage in one or more Profitable Business Ideas for Students in 2023/2024. although, this could affect your academics if not properly managed.
I drop my pen here and I hope you will implement Highly Profitable Business Ideas for Students in 2023/2024.
Please do not hesitate to drop your comments here as they are helpful and encouraging.
Gracias!